Junior Linkster Tour
Junior Linkster Golf Photo Gallery 2017

HARRY WHITE
May 8th, 1945 - January 2nd 2018
HARRY WHITE JUNIOR LINKSTER GOLF SOCIETY
It is with great sadness, Harry's friends announce the passing of Harry. We want to assure all his friends, and especially his junior friends, Harry's OPTIMIST JUNIOR LINKSTER TOUR, THE LITTLE MASTERS TOURNAMENT, THE OPTIMIST TOURNAMENTS AND THE JUNIOR AMERICA'S TEAM will operate in 2019 with some changes, stay tuned.
A small group of dedicated long-time friends have formed a Board to oversee the operation of the events for 2019
First the Board of the Harry White Junior Linkster Golf Society, Brad Newell, Richard Newell, John Patrick and Bruce Main
would like to thank Mike Riste and his staff from the Golf Museum for all their hard work and effort they put into running the
2018 programs. Their help and assistance is greatly appreciated!
Please have patience. We are setting up new bank accounts, making updates to this website, and preparing the 2019 schedule.
Please contact Bruce Main at brucemain@telus.net if you have any questions.
If you are visiting the Vancouver Golf Show this Feb please stop by the BC GOLF MUSEUM BOOTH and introduce yourself.
VIEW INFORMATION FORMATION OUR FIRST EVENT UNDER NEWS
News
Opportunity for Junior Golfers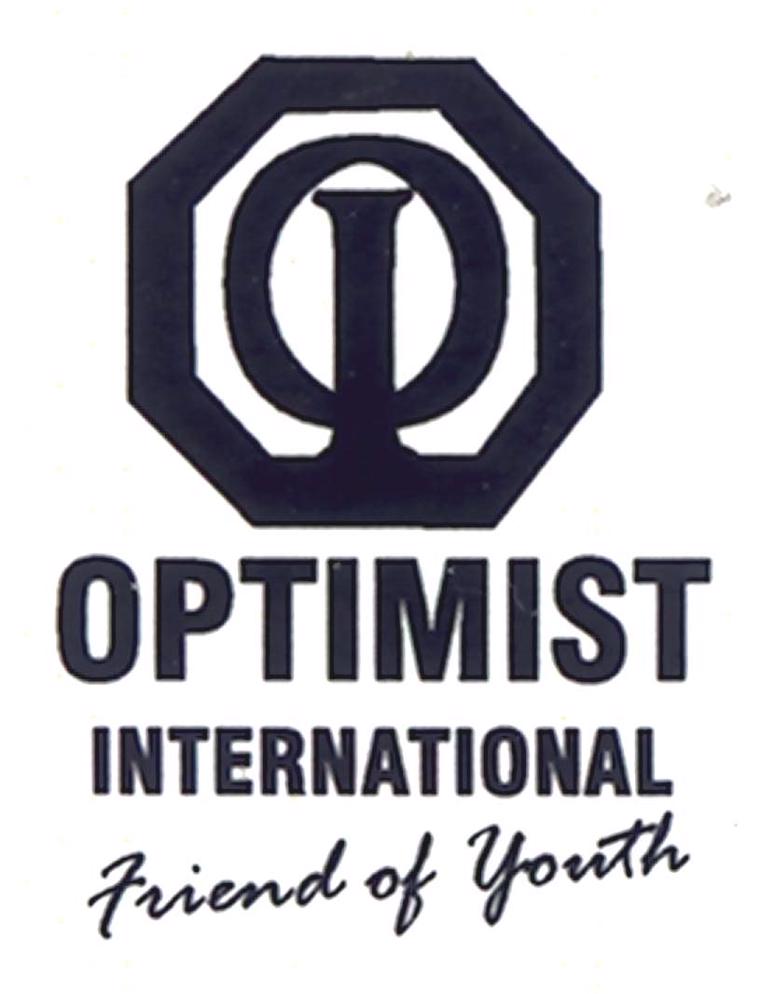 12 mos ago
The Optimist International Junior Golf Championships is one of the largest and best-known juniortournaments in the world. Each year more than 650 golfers participate in THE OPTIMIST. Participants from British...
UPDATE FROM THE JUNIOR LINKSTER GOLF BOARD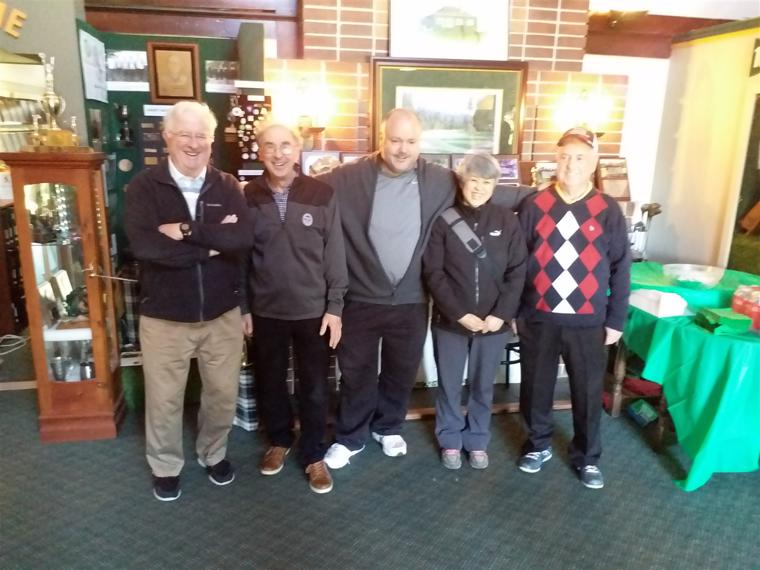 12 mos ago
Update from Junior Linkster Golf Board After two months of operation, confusion exists in the golf community among managers, professionals, players, and parents. In February, a small group of Harry's...
2017 Junior Linkster Golf Tour Awards Dinner and Optimist Youth Appreciation Night
1 yr ago
Junior Linkster Golf Photo Gallery 2017 Thank you all so very much for your participation and kind regards. We are grateful to the management of Newlands Golf and Country Cubs Championship and Executive...
Little Masters International Championship update
2 yrs ago
Little Masters International Championship: We want to special thank to Mr. Richard Davies and Mr. Brad Newell (JLTC official sponsor) from Newlands GC and Kings Links by The Sea for their strong support...
Latest Results
Little Masters - 72 holes (Ages 5-18)
August 13-16
Boys 13-15
Tytherleigh. R (+29)
Tyldesley. W (+47)
Hoogstraten. K (+61)
Girls 13-15
Li. E (+28)
Tran. C (+38)
Lau. E (+66)
Boys 11-12
Zhou. G (+25)
Baek. R (+26)
Osten. M (+30)
Girls 11-12
Kwon. Y (+20)
Harder. S (+45)
Jeon. N (+94)
Boys 9-10
Ly. L (+6)
Yiu. J (+22)
Zeng. E (+30)
Girls 9-10
Elchuk. T (+36)
Zhou. A (+79)
Yu. Z (+87)
Boys 7-8
Zhao. T (+58)
Lotay. J (+104)
Gao. G (+105)
Girls 7-8
Dunn. K (+77)
Hu. A (+130)
Sidhu. A (+155)
Musqueam GC (Ages 5-18)
July 15
Boys 13-15
Chan. R (+16)
Conners. J (+26)
Simon. M (+30)
Girls 13-15
Lau. E (+17)
Li. H (+22)
Zhang. N (+31)
Boys 11-12
Osten. M (+15)
Newell. B (+15)
Feng. J (+16)
Girls 11-12
Kwon. Y (+11)
Jeon. N (+17)
Boys 9-10
Tran. H (+14)
Xiong. J (+14)
Chan. R (+20)
Girls 9-10
Yu. Z (+21)
Zhou. A (+32)
Xu. J (+52)
Boys 7-8
Zhao. T (+10)
Shiina. R (+16)
Bajwa. S (+20)
Girls 7-8
Liu. Q (+15)
Hu. A (+24)
Murdo-Frazer GC (Ages 5-15)
July 7
Boys 11-12
Baek. R (+2)
Chiu. E (+12)
Zhao. M (+17)
Boys 9-10
Li. E (+18)
Gill. S (+19)
Girls 9-10
Yu. Z (+19)
Johnston. C (+42)
Boys 7-8
Khademi. I (+15)
Shiina. R (+17)
Whitford. D (+18)
Girls 7-8
Hu. A (+19)
Liu. Q (+21)
Boys 4-6
Johnston. C (+46)